C-PACE Now Available Across Much of Western New York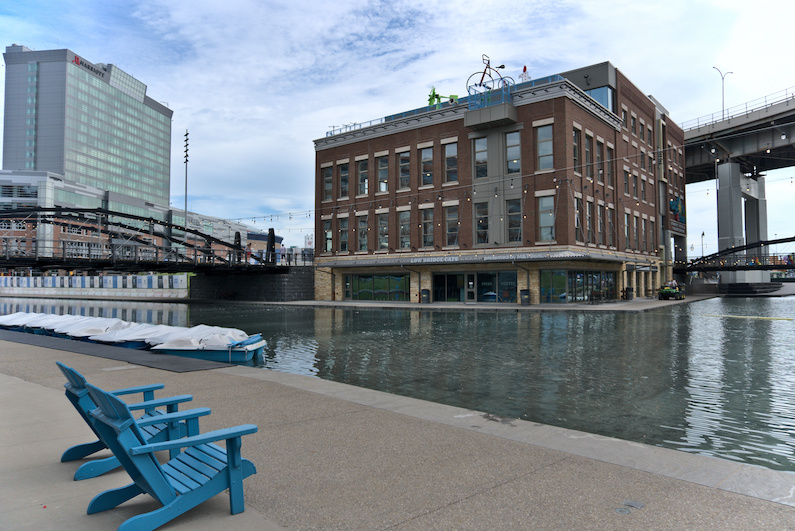 ---
Commercial Property Assessed Clean Energy (C-PACE) is available where a county or city has opted into the statewide C-PACE program, including the cities of Rochester, Buffalo, Syracuse, Schenectady, Troy, Niagara, and Ithaca (amongst others); and counties, including Albany, Chautauqua, Erie, Niagara, Wyoming, Yates, and most recently Monroe.
This means that commercial property owners (which include industrial, agricultural, multifamily, and nonprofit/institutional such as churches, schools, and hospitals) in these areas can now get low-cost long-term financing for 100% of the hard and soft costs of upgrading their buildings—whether already existing or in development—to the latest energy-efficient and renewable energy technologies.
For more details, download our new information sheet for the region.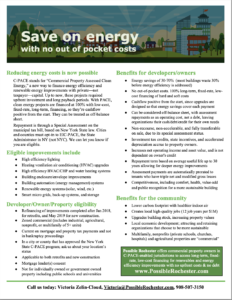 ________________