Building Decarbonization Gathers Momentum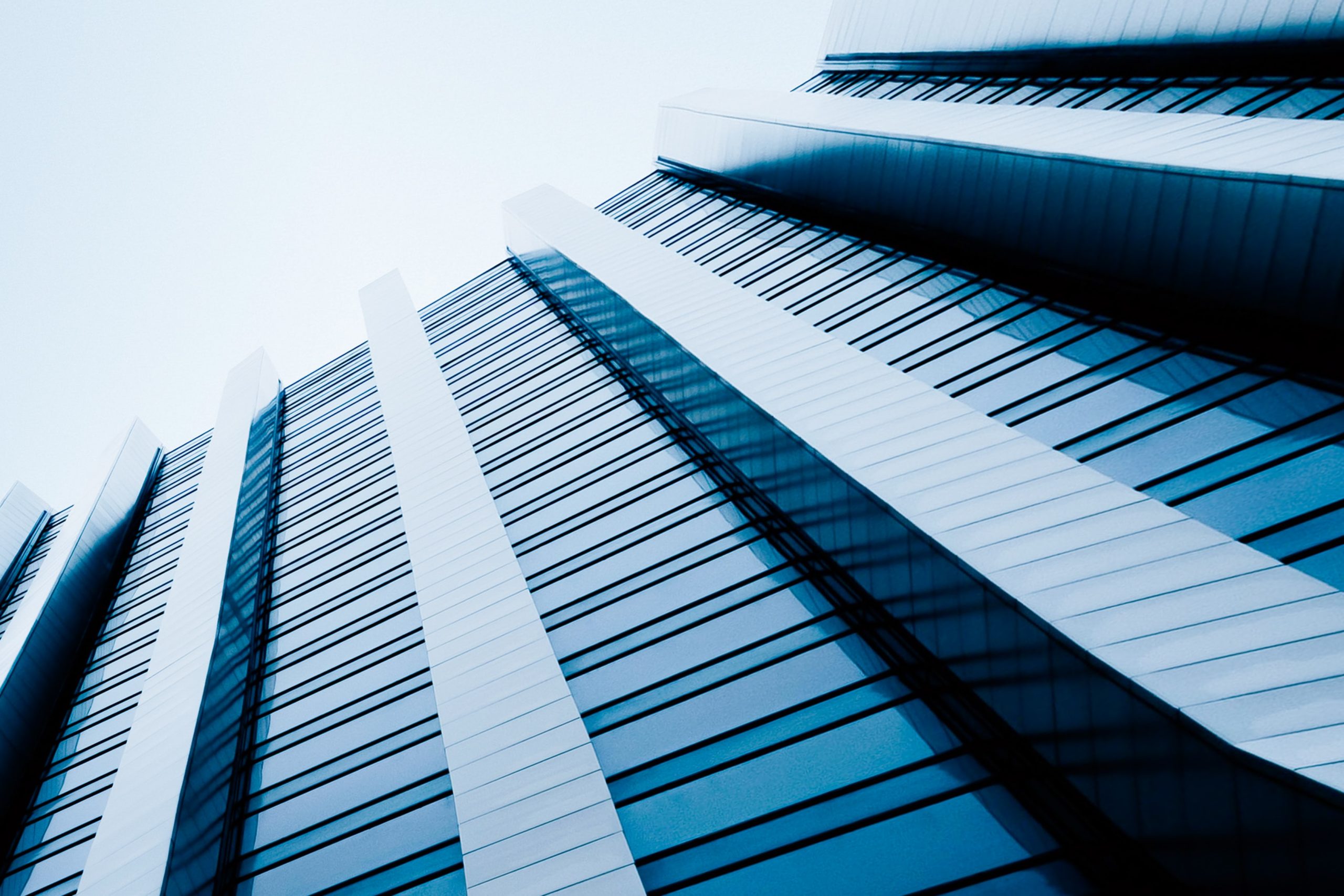 Photo by Ahmad Taufikk on Unsplash
---
The Building Decarbonization Coalition — of which we're members — has just released a remarkable report on "Innovation Acceleration: How building decarbonization has transformed the U.S. building sector in just four years." The report describes the rapid rise of the building decarbonization concept from near-total obscurity to substantial prominence in just four years.
The sudden media attention on the health hazards of gas stoves, which have been known for decades, and which BDC founder Panama Bartholomew calls "Stovegate" — has helped bring the concept to public awareness. The important message is that we must stop burning fossil fuels, especially natural gas, inside our homes and buildings.
Like another remarkable innovation in the field of clean energy — PACE — the current building decarbonization initiative began in Berkeley, California when the city passed an ordinance to eliminate gas hookups in new buildings. In 2022, for the first time, sales of heat pumps outpaced those of gas furnaces, and more households now use electric heating rather than "unnatural" gas.
From the report:
As states like California lead a charge in transitioning buildings away from fossil fuel appliances, and major cities like New York implement their citywide electrification policies, we're witnessing a rapidly accelerating need for contractors in every state—and training programs that will build their knowledge and skill-levels for heat pump installations.

As states transition away from fossil fuel heat in favor of clean electricity, gas infrastructure worth as much as $180 billion could become stranded assets, according to estimates from the consulting firm Brattle Group. This massive financial risk will only grow in the coming years if regulators continue greenlighting new gas system investments.
Almost 100 municipalities and four states have now adopted policies that require or encourage building electrification. From L.A. to New York City, to the Pacific Northwest, to Washington, D.C., Maine, and up near the crest of the Rocky Mountains — in Crested Butte, Colo. — cities, states, corporations, and other private entities are reshaping every building type imaginable to be all-electric: apartments, homes that are brand new and more than a century old, retail stores, schools, restaurants, offices, and skyscrapers. In the entirety of Washington state, the vast majority of every new building will be all-electric starting in
June 2023.

As a result, the entire landscape of buildings in the U.S. has permanently changed. This movement has transformed numerous sectors and industries and will forever alter how American households perform basic necessities like heating and cooling their living spaces, cooking their meals, or getting hot water. Innovative companies are responding to these market signals. New technologies like cold-climate heat pumps and battery-powered induction stoves are rolling out and solving some of the most challenging aspects of making buildings 100% electric. Because they deliver unmatched efficiency and are pollution-free, electric appliances lower energy usage and save money on bills, while making buildings healthier, safer, more comfortable, and with better indoor air quality. All-electric buildings create a better quality of life for Americans while slashing a massive portion of U.S. greenhouse gas emissions.

A growing body of scientific research has also exposed the concerning health risks of living in homes with gas appliances like stoves and furnaces and added greater urgency to the building decarbonization movement. Studies have shown that gas appliances leak toxic chemicals and carcinogens such as benzene even while turned off, and pollution from gas stove use is attributed to one in every eight cases of childhood asthma in the U.S. Because methane is an extremely potent greenhouse gas, leaks in the delivery system also compound climate change impacts.
Locally, an initiative called AMPED is aiming at the same goal. AMPED argues that the case for electrified buildings is getting stronger every day: "Burning fossil fuels in our buildings leads to poor indoor air quality and rare-but deadly- explosions. Fossil fuels also come with significant environmental and social costs, which are an increasing liability in today's business world."
As regulators and building code officials start to tighten energy-efficiency requirements in buildings and urge a switch to renewables including solar and geothermal, building owners face some costly choices. PACE can help them surmount these challenges, by providing private capital backed by local government support, to finance 100% of needed improvements.
This can have enormous impacts on jobs and economic development. In its first six months of operation, Washington State's new C-PACE program has closed more than $100 million in new projects. Why can't we do the same in New York, which has had the program for several years? As noted previously, our region's commercial buildings carry a massive potential for energy efficiency. What's holding it up?