C-PACE — COMMERCIAL PROPERTY ASSESSED CLEAN ENERGY
C-PACE provides low-cost, long-term, fixed-rate capital for energy efficiency and renewable on-site energy generation for retrofits and new construction.
Commercial Owners & Managers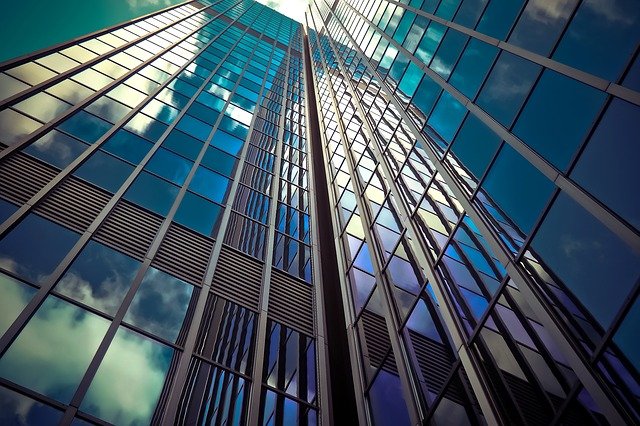 SAVE MONEY WITH
NO OUT-OF-POCKET COSTS
Commercial, industrial, multifamily, agricultural & nonprofit buildings, e.g., hospitals, schools & churches are eligible for cashflow-positive upgrades.
Contractors & Energy Professionals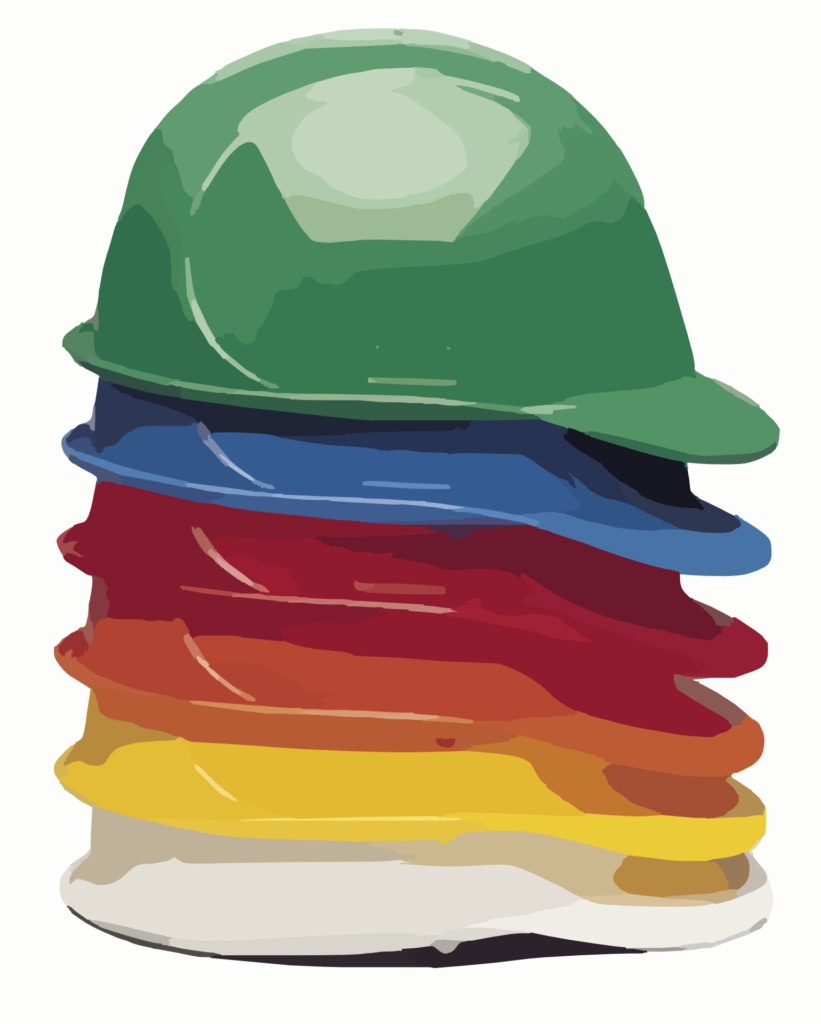 CLOSE MORE DEALS &
GROW YOUR COMPANY
Having the right financing options is the key to overcoming that last hurdle to getting your projects approved. Find out how we can help you close more business.
Business & Community Leaders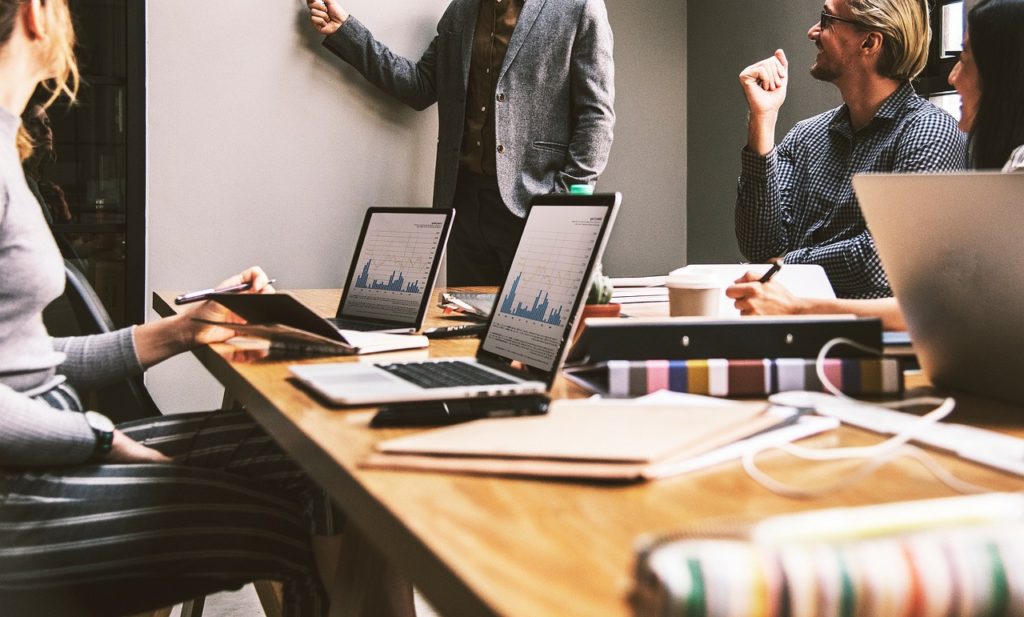 CUT CARBON &
CREATE LOCAL JOBS
The public benefits of clean energy are the secret to making PACE work for everyone. Invest in the local economy, improve the building stock, & reduce emissions.
Now you can upgrade your building, save money, and reduce your carbon footprint —
without laying out a dime of your own money.
Please contact us for information
Leverage C-PACE for the Community
Join a growing movement of people in our region who are working to make our community more sustainable.
Join our founding partners and sponsors: