Commercial Owners & Managers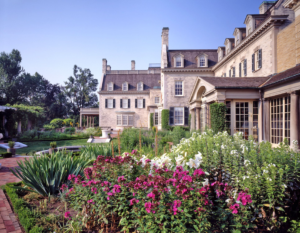 SAVE MONEY & INCREASE YOUR ASSET VALUE
Commercial, industrial, multifamily, agricultural & nonprofit buildings, e.g., hospitals, schools & churches are eligible for upgrades that are cashflow-positive from day one.
Contractors & Energy Professionals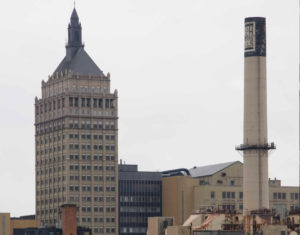 CLOSE MORE DEALS & GROW YOUR COMPANY
Having the right financing options is the key to overcoming that last hurdle to getting your projects approved. Find out how we can help you close more business.
Business & Community Leaders
CUT CARBON &
CREATE LOCAL JOBS
The public benefits of clean energy are the secret to making PACE work for everyone. Invest in the local economy, improve the building stock, & reduce emissions.
*What is Property Assessed Clean Energy (PACE)?
Now you can upgrade your building, save money, and reduce your carbon footprint — without laying out a dime of your own money.
$
Get Your Project Funded Today
$
If your building has 

more than 40,000 square fee

t,

 or you're spending 

more than $100,000 on energy

 

you can immediately qualify for 

a free

"walkthrough

audit"

 

by expert members of our team by calling our clean energy hotline at

 

908-507-3150

.
If you already know what you need, we can help you find the best financing solutions, with all eligible rebates and incentives, whether it's

PACE

or

on-bill financing

,

or other options.

 

We can also refinance any eligible improvements completed in the last three years

—with longer terms, better rates, and cash back into your pocket.
 READY TO APPLY?

Leverage C-PACE for the Community
Join a growing movement of people in our region who are working to make our community more sustainable
Join our founding partners and sponsors: