C-PACE Comes to Town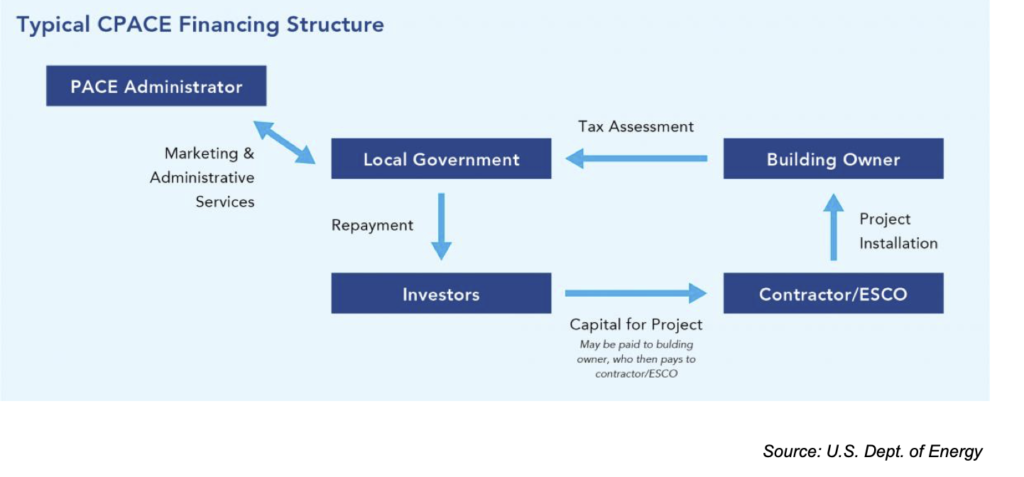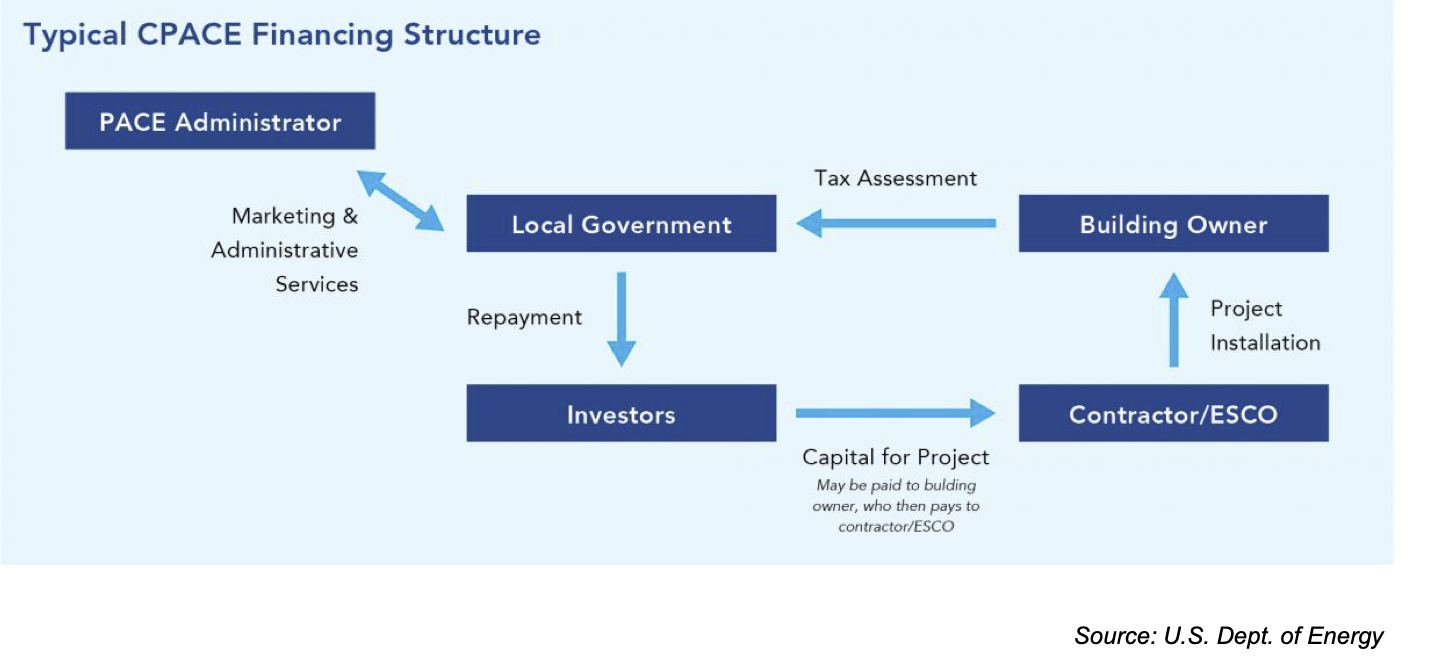 C-PACE is Now Available in Rochester
The City of Rochester entered the New York State C-PACE program on February 5, 2021. This means that projects seeking PACE financing can now be submitted to the program. Contact us for assistance with this.
What You Need to Know About PACE in Rochester
In New York State, PACE is:
Commercial only (includes office, retail, 5+unit multifamily, industrial, agricultural, and institutional/nonprofit buildings)
The typical project size is $400,000+ (smaller projects may qualify for on-bill financing)
Provides up to 100% of hard and soft costs for eligible upgrades
Must be approved by mortgage holders (if any)
Fixed-interest rates for terms up to 20-30 years, tied to the average useful life of the improvements
Typically cash-flow positive from day one through energy cost savings
Must reduce carbon emissions
Contact us for assistance with financing for your project.