Selected Case Studies of C-PACE Projects in New York State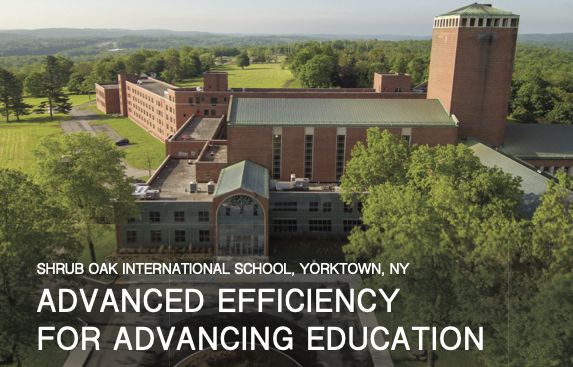 ---
We've posted a variety of examples of completed C-PACE financings in New York State (outside of NYC), ranging from $500,000 to more than $20 million, at C-PACE Case Studies.
These are just some of the completed projects listed by New York State's C-PACE Administrator EIC PACE.
To learn more about how C-PACE can benefit you and the community, please contact us. If you are a commercial landlord or developer, we can help you identify the right capital provider, optimize your energy use, and lower your carbon footprint—as well as lowering your building's operating costs.